Key takeaways from our PureFacts Client Forum
December 4, 2018
We recently hosted our PureFacts Client Forum. This annual event is a terrific opportunity to bring all our clients together to celebrate our mutual accomplishments and discover new ideas and solutions.  It's also a chance for us to get feedback directly from our clients about any new priorities or pain points their firms might have. 
Our President & CEO, Robert Madej, kicked things off with a lively keynote speech that conveyed his passion for delivering exemplary value for our clients as well as his passion for running marathons.

400+ new features and fixes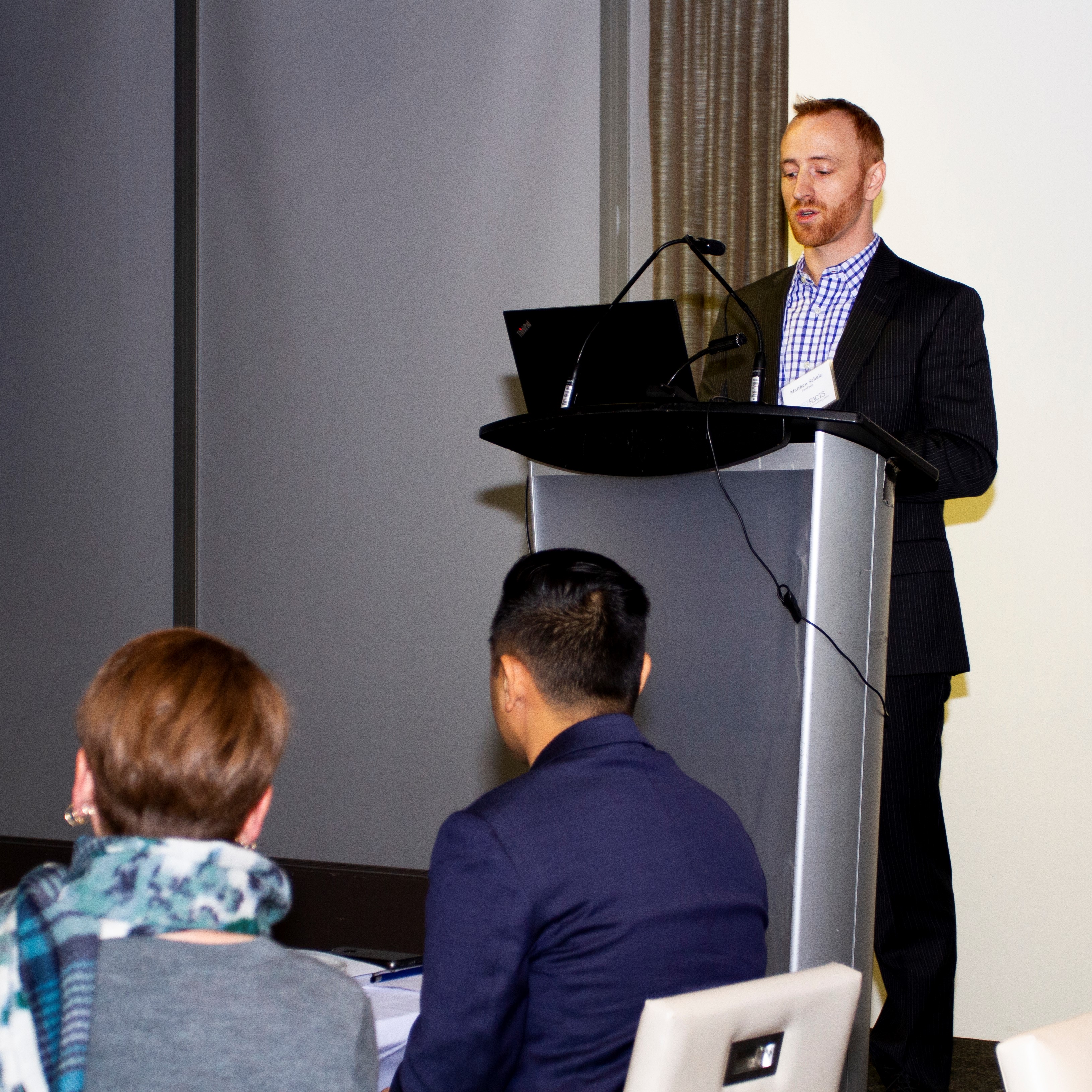 Our Chief Technology Officer, Matthew Schulz, showed a road map of the PureWealth product enhancements we've implemented this year that included over 400 new features and fixes. We've also moved to an agile, two-week release cycle that enables us to achieve high quality at high speed.
Our PureDeploy tool provides a three-step, fully automated process for simplified upgrades. In addition, our UAT automation tool enables you to upgrade with confidence by ensuring your fees will continue to be calculated exactly as you expect.
Simplified onboarding is a priority
This year, there was almost unanimous agreement from our clients about one top priority – the need for a simplified, digital onboarding process. A common complaint is how long it takes to onboard a client with current systems … it's too long, too complex and doesn't provide the ideal client experience.
We have your onboarding solution
At PureFacts we've developed a simplified new onboarding prototype that will soon be ready for implementation. Our new digital solution is less onerous for advisors, while still ticking all the compliance boxes. Because it's easy and elegant, our onboarding solution delivers a more relevant and engaging experience for clients.
Solving your unique challenges
On the PureSolutions side of our business, Pat Sathiensamrit, our FinTech Strategy Lead, talked about trends in the digital space that can add value to your firm: User Empathy, Advisor Mobility, Intelligence, and Robotics. He shared an example of how digital can create new business models even for traditionally non-digital businesses like wealth management. And showed how investment conversations in the digital space don't always start with technology, but rather with fundamental questions about your users. 
Susan Silma, our Practice Lead for Client and Industry Strategy, discussed how firms can apply the principles of Behavioural Economics to client communication. By recognizing that clients don't always make rational decisions, firms can provide appropriate "nudges" to encourage clients to make better decisions for their financial well-being.
We sincerely thank all our clients for trusting us to help them solve their complex challenges.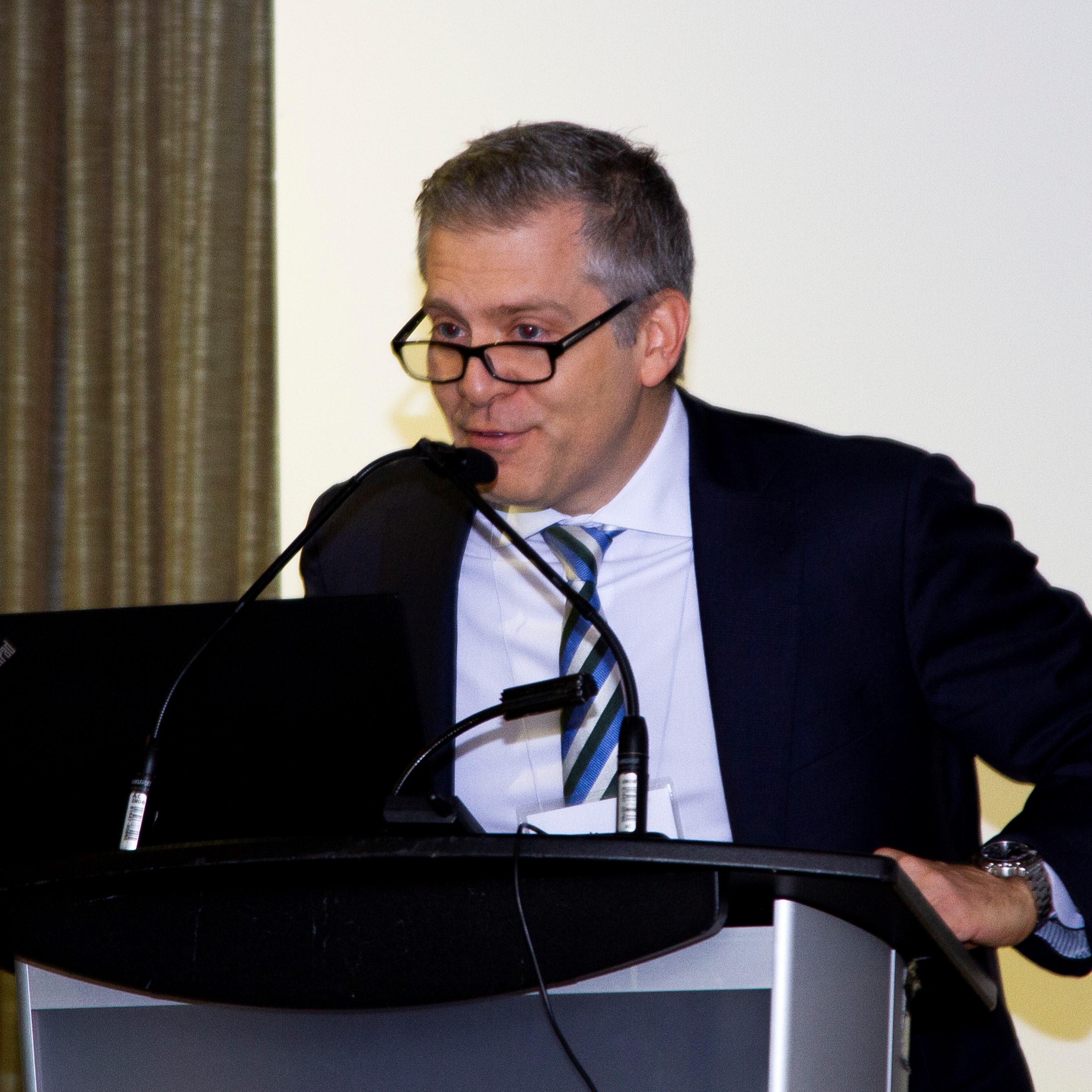 Want to discuss a specific challenge for your firm? Please contact us.